Kind, practical and fun training for pet dogs and puppies.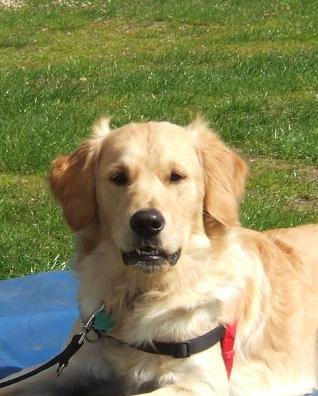 ABOUT US

Freston Pet Dog Training offers modern, positive reward based training for all dogs. We provide a safe and friendly

atmosphere in which young puppies can socialise and learn and where owners can find support and help as the young dog grows up and becomes a "teenager". We aim to help you to have a dog who will be a pleasure to own. Classes are held at Freston Village Hall, Freston, Nr Ipswich, Suffolk, UK IP9 1AH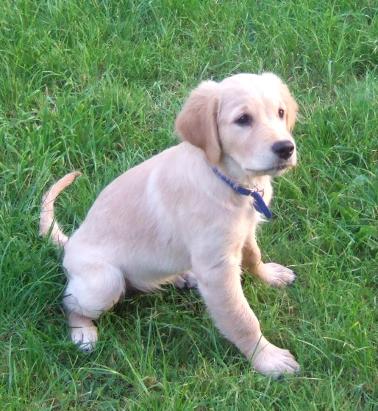 Courses for Puppies and Adult Dogs
We run the "Early Days" Puppy Foundation and Basic Pet Dog Obedience courses aimed at giving young dogs the best start we can and to support owners through the "Teenage" adolescent stage of their puppy's life which can be a difficult time. Friendly Adult dogs who have missed out through circumstances are also welcome. All training is reward based and designed to be useful in the "real world". Our aim is to help you to have a happy well controlled dog that you can take anywhere!

CLICK FOR DR IAN DUNBAR'S EXCELLENT WEBSITE: WWW.DOGSTARDAILY.COM