Private Training, Home Visits and Behaviour Counselling
If you can't get to class or your dog is fearful, aggressive or has other behavioural issues which cannot be solved in group classes, Behaviour Counselling and/or one-to-one sessions at times to suit you, can be the answer.
We would have an individual flexible approach
and would work together to find the best way help your dog and improve his or her behaviour.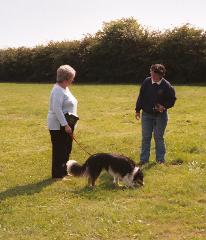 A combination of proven reward based techniques as well as stress management at home can help dogs learn to stay calmer and be less reactive.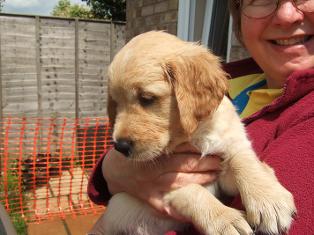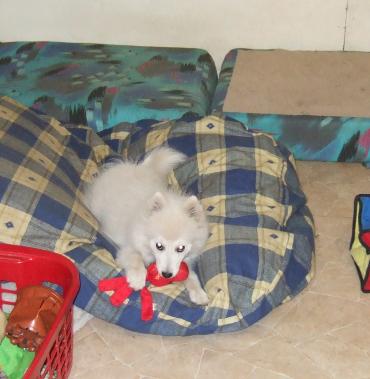 For Home visits, 121 help or behaviour consultation contact:
Keyna Mullany on 07599 794734 or
e-mail: kmmdogtrainer@gmail.com so we can discuss your needs and make arrangements
Learning to say "Hello" nicely. It took several weeks to achieve this with this dog. The "nose" belongs to Fudge who has been a "first friend" to many scared pups.